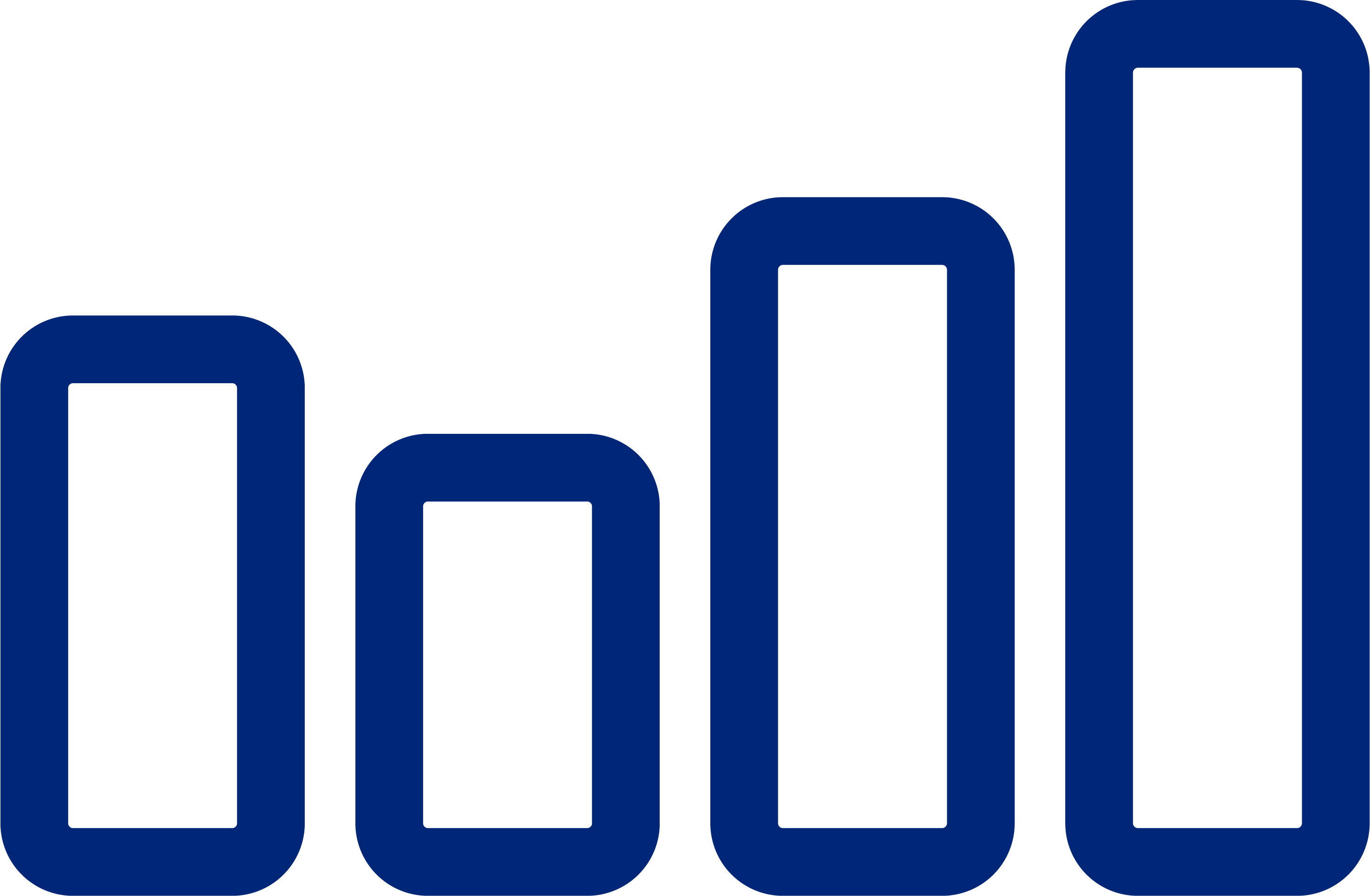 Accumulate.
Our individual and corporate-owned benefit solutions are accumulation focused, designed to help executives, professionals, and small business owners meet their income replacement goals.

Manage.
Our innovative benefit solutions are managed by some of the largest and most respected leaders in the financial protection industry, allowing our clients to invest with confidence.

Distribute.
Access to your accumulated funds is a key consideration in planning for your financial future, which is why our solutions promote easily accessible, tax-friendly distribution models.